Cleanrooms & Containment Environments
Biobubble Softwall Cleanrooms And Containment Enclosures Offer The Most Flexibility For Adaptable, Cost-effective Solutions.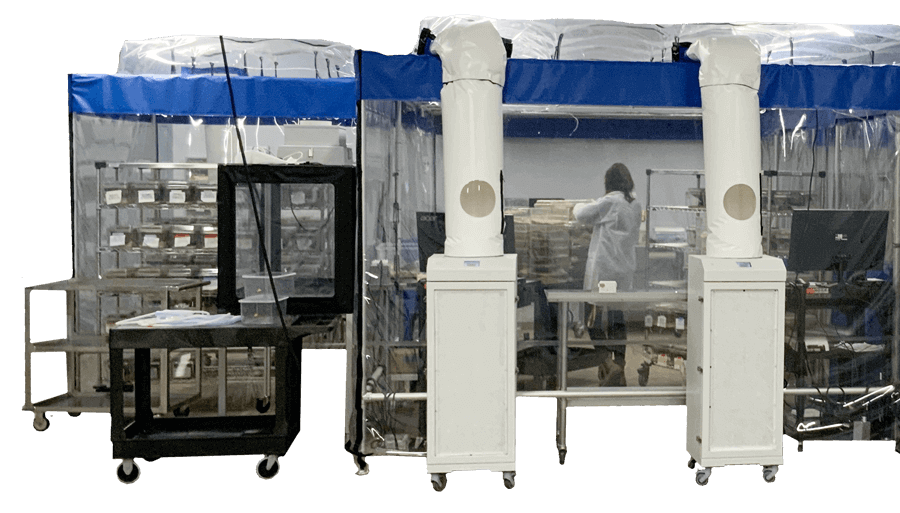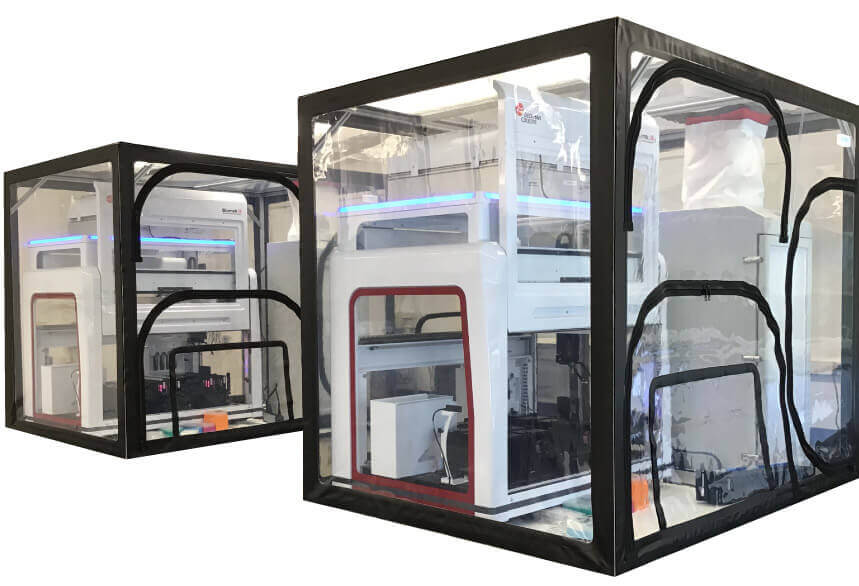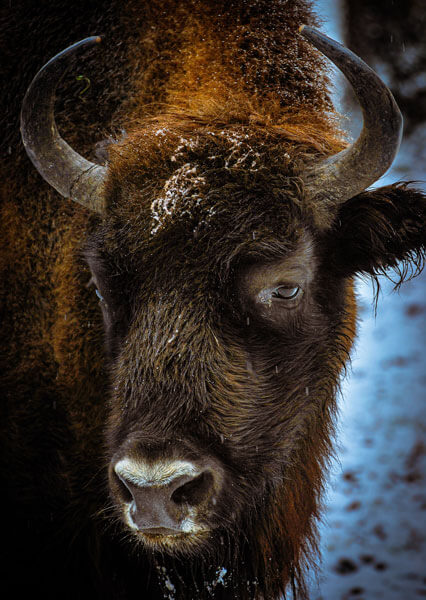 Oglala Sioux Tribe and Chuck Spengler Create Endowment for students in environmental and health sciences.
Ideal for COVID-19 Research Containment
Flexible: Lightweight, flexible designs are easily modified as your needs change.
Improved communication and supervision: Clear vinyl walls facilitate supervision by allowing complete visual access without the need to enter the controlled environment. Communication is improved via visual access.
Easy to Clean: Zippered and hook and loop connections make bioBUBBLE Enclosures easy to clean and maintain. Enclosures tolerate all standard sterilants and disinfectants.
Energy Efficient: Power Units use electronically commutated motors for energy savings.
Cost Savings: Reduce construction and capital costs by 30% – 45%. This investment is transportable and can be relocated or retrofitted as location or applications change.
Minimal downtime: On site installation and training performed by qualified bioBUBBLE technicians, with little to no interruption of the workflow in your facility.
Longevity: Many of bioBUBBLE's original facilities are still running 24 hours a day 7 days a week for over 25 years!
Director, Veterinary Services
Children's Hospital Research Foundation
"I have been using the bioBUBBLE equipment and working with the staff for over 25 years. The staff is dedicated, cooperative, responsive and they are delightful individuals. The equipment works exceedingly well, keeps the environment super clean and is very dependable. The company is very flexible and will design exactly what you need. I would, without reservation, highly recommend them to anyone in the laboratory animal community."
Dr. Robert P. Ellis, PhD, CBSP, DACVM
Director of Biosafety
Colorado State University
"We have used bioBUBBLE for over 25 years for many customized containment applications. The sizes of the containment and the containment applications have ranged from an isolation unit in a greenhouse (in order to contain potential pollen) to containment of animals exposed to Risk Group 3 infectious agents. The bioBUBBLE staff have all been very helpful in design and installation of their product. The bioBUBBLE custom product is usually much more economically priced than comparable containment products. I have very high regard for the product and the professional service of bioBUBBLE."
Fort Collins, Colorado USA
Infectious Disease Containment for COVID 19, Ebola, Anthrax